How Harvard's Star Computer-Science Professor Built a Distance-Learning Empire
This may be on its way to my place..
Twitter feed video.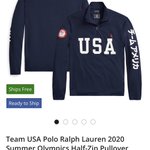 I hate this.. do I cheer for #TeamUSA or #TeamNZ?!
New Zealand's entrance was a split screen moment in the USA 😭😭 #OpeningCeremony #NZL
Twitter feed video.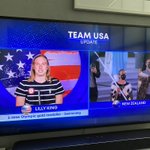 Load More...